Reno, NV, 30 – 31 Dec 2017
I decided to take a quick trip out of town for New Year's Eve, and Reno was not forecasting snow, so off I went.
My first stop after checking in at the hotel was at the Nevada Museum of Art, which I think is possibly the best small museum outside the Smithsonian. Herewith some photos from the museum. Click on any of them to see it larger. If the picture has a green border, you can hover over the picture for more information.
This series is from an exhibit titled "Unsettled"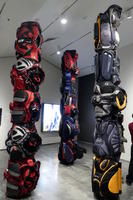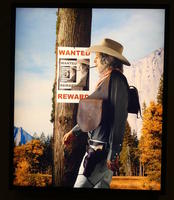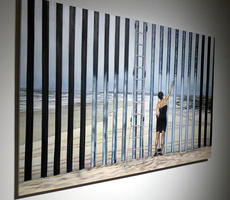 (
link
)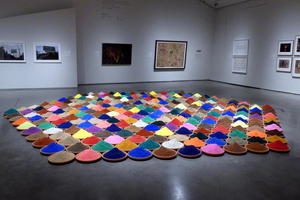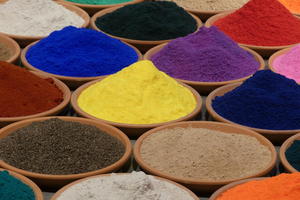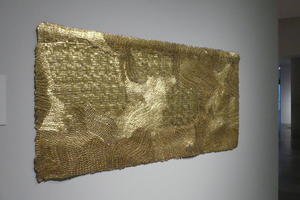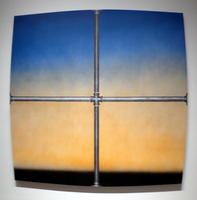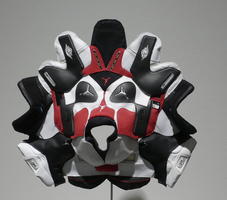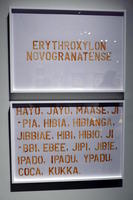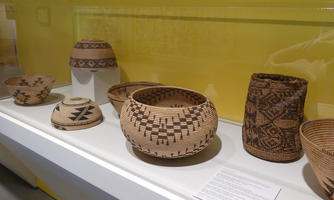 This one was quite interesting; it consisted of a projector projecting moving images of faces onto blank three-dimensional masks: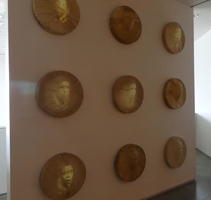 And these two, by Guillermo Bert, have QR Aztec Code woven into the tapestry. My phone's QR reader wasn't able to decode them, but they are supposed to go to a site that further explains the works. (Thanks to an alert reader for pointing out that it is an Aztec code.)
...and more art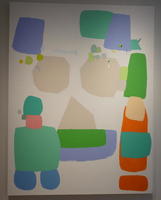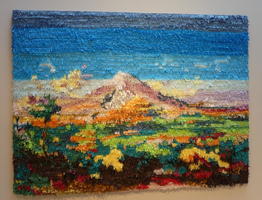 (This work is made of paper and glue.
Artist's website
)
The museum also featured an exhibit about the history of the Burning Man festival, but it did not appeal to me greatly, and I did not get any pictures of it.
These pictures are from the walk to the museum: